Gift: Heal Thyself Discovery Session
Gift: Healing Discovery Session
You Have Unlimited Power to Heal!

Do you feel exhausted? Are you experiencing body pain, poor sleep, migraines, digestive or hormonal issues? Do you suffer from chronic stress? Is it preventing you from living your best life? Would You to Learn about Activating Your Inner Healer?
YOU CAN Experience Better Health! Gain More Clarity. Boost Your Immune System. Release Pain. Reduce Anxiety and Stress. 
Discover How to Activate Your Inner Healer!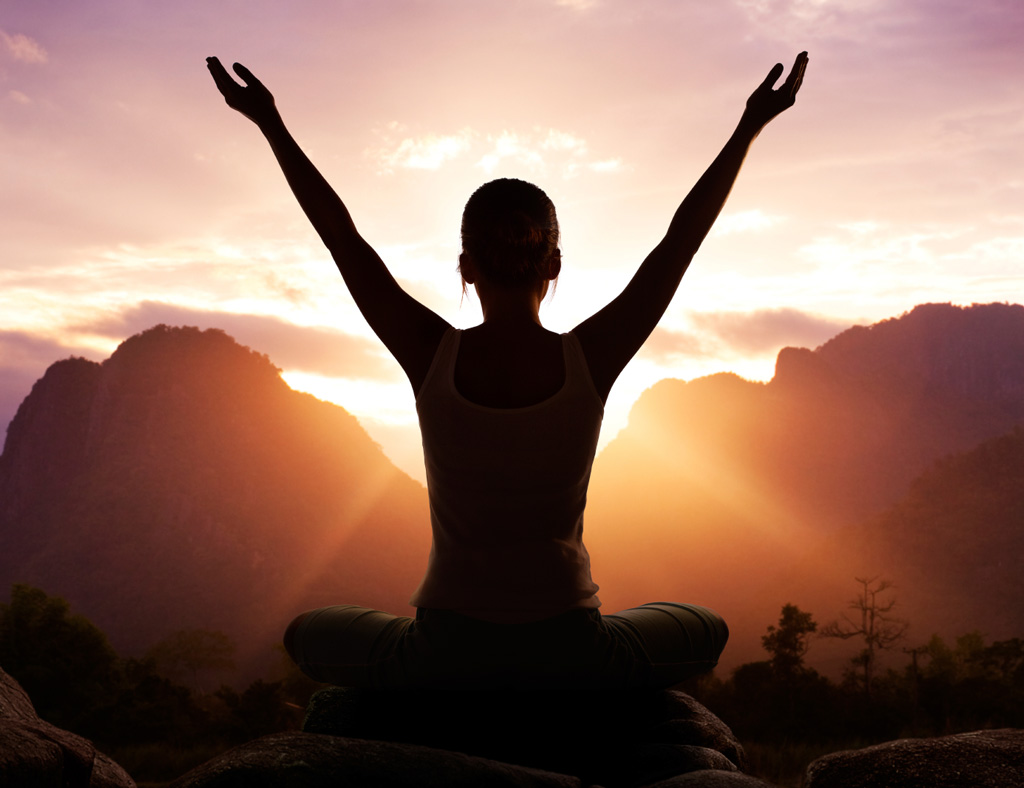 Click to Schedule Your Personalized Healing Discovery Session with Michelle.
I look forward to working with you on your healing journey!
Love & Light,
M