Meditation, Mindfulness, Wellness Coaching : Private & Group
Group Meditation & Mindfulness Programs
Learn to Meditate or Deepen Your Practice. Next Create A Shift Meditation Program:
Private Meditation Instruction: Ongoing
In Person Group Meditation: South Florida. Learn More
Live Online: Global Learn More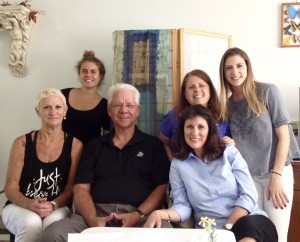 Great for beginners and also experienced meditators. This non denominational workshop helps you to create emotional, physical and spiritual shifts in your life. Calm your mind and deeply tune into your inner wisdom. The program is taught as Group Workshop in-person or Private Workshop in-person or Online. (more)

Group Meditation Classes – Special workshops that include meditation practices, mindfulness
tools, aromatherapy, energy shifting tools and relaxing breath exercises & group meditation.
Private Sessions: By Appointment*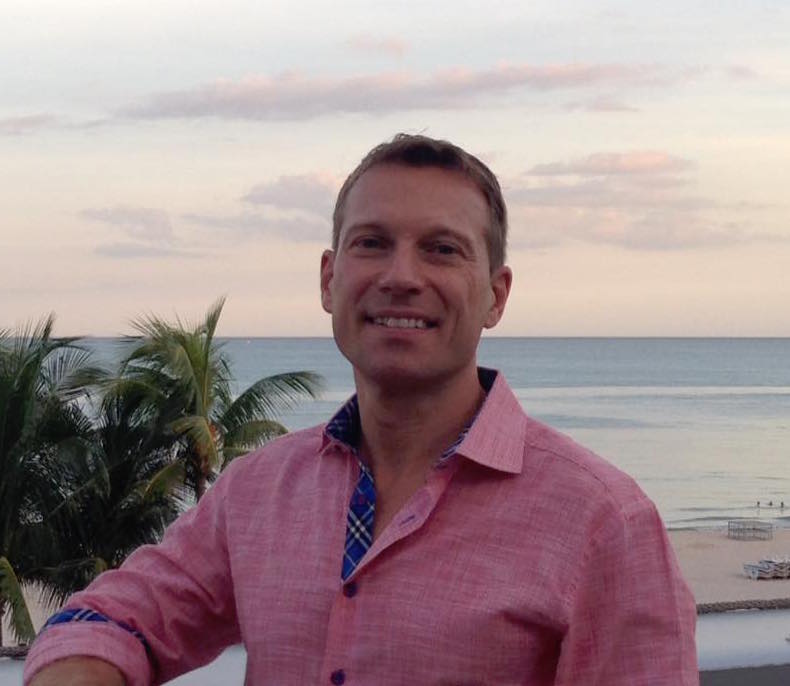 Private Meditation Instruction – Increase your intuition, expand your inner power, recharge your mind and body and enhance the quality of your life. Reduce stress & anxiety, gain clarity, boost energy levels, improve health and increase productivity, as you Activate Your Inner Wisdom & Inner Pharmacy. Personalized, beginner and advanced Meditation and Mindfulness Workshops, Classes and Coaching are conveniently tailored to your busy lifestyle and taught over multiple sessions.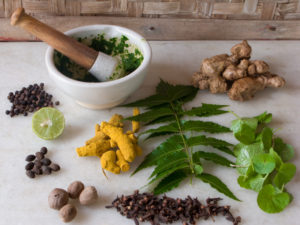 Private Wellness / Ayurveda / Detox Programs – In-depth, personalized analysis of your current health challenges so that you can release digestive distress, chronic fatigue, autoimmune, fibromyalgia, mold exposure, mystery illnesses and more. Includes powerful yet safe, self-care protocols to activate the inner healing process, detoxify, re-balance, and rejuvenate your body and mind.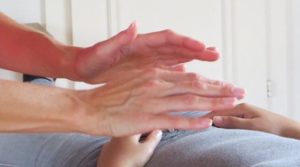 Reconnective Energy Healing  – People or pets can experience physical, emotional and energetic shifts from Reconnective Healing® energy work. This type of  energy healing involves the transmission of light, energy and information to the recipient. Scientists at Stanford University and the University of Arizona have researched and validated Reconnective Healing modalities. In 1994, Michelle become certified in Usui Reiki and is also certified in Reconnective Healing. In 2011, she began Reconnective Healing certification and completed 4 levels of training to work with adults, children, seniors, cats, dogs and horses.
The Reconnection – Clear emotional and physical blocks and also re-align to Your Life Purpose. The Reconnection is an accelerated exchange of the energy, light & information found in Reconnective Healing frequencies. It's a once-in-a-lifetime experience, that occurs in 2 sessions. The Reconnection connects you to timeless system of universal intelligence.
Ayurveda Mind Body Alignment – Re-balance the energy centers (Chakras) in your body through the senses – of vibrational sound, aroma, sight, taste and intuition. These healing sessions help you to feel calm, clear and energized. Recharge and connect to the infinite wisdom and healing power of the mind, body and spirit.
Emotional Vibrance – Experience Transformative Personal Healing Process. Are repetitive patterns, emotional and physical trauma blocking you for moving further ahead on your life's journey? This program is a catalyst for deep transformative healing and releasing patterns from childhood, past hurts and relationship pain. You can discover how to thrive! Learn connect with the powerful energy of your heart, your intuition, and your higher self to process out and release physical and emotional blocks that you have carried around for a lifetime. You feel freer, happier and lighter as past energies shift as your relationship with YOURSELF and others transform.
* Private sessions by appointment only. More Information or 866-377-7930
Custom Meditation Classes, Workshops and Programs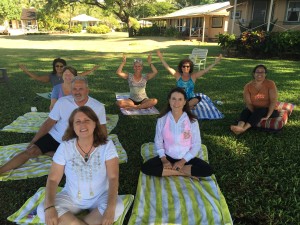 Special Programs – Special meditation and mindfulness programs are available and are offered to address specific needs for groups, organizations and individuals.
Retreats – Custom Meditation and mindfulness programs are created for retreats throughout the United States and around the world.
South Florida Meditation Classes, Meditation Workshops and Mindfulness Workshops for Boca Raton, Parkland, Coral Springs, Coconut Creek, Lighthouse Point, Highland Beach, Delray Beach, Boynton Beach, Palm Beach Gardens, West Palm Beach, Wellington, Jupiter, Pompano Beach, Deerfield Beach, Fort Lauderdale, Aventura, Miami, all South Florida and throughout the United States and the United Kingdom.